Unbeatable Prices - Buy Direct from Manufacturer
Exceptional Quality - Easy to Apply & Won't Fall Off
Fully Customisable - No More Hand Writing
FREE* & Fast Delivery - Dispatched Same Day*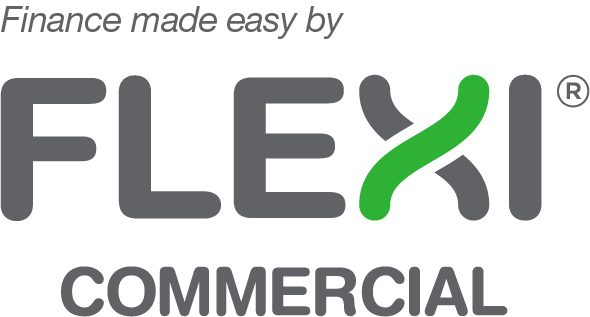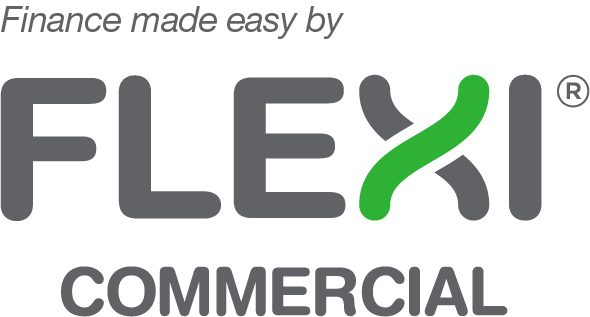 Flexicommercial specialises in providing easy, affordable and flexible leasing solutions for small and medium sized businesses as well as government, corporate and industry operations. Flexicommerical works hard to understand your business aims and to help you find the best financing solutions.
Appliance Testing Supplies can offer Flexicommerical to all customers for purchases of Appliance Testers over $500. We can process applications in store or over the phone.
Some of the great reason to use Flexicommerical are:
Keep your cash flowing and maintain liquidity by leasing equipment instead of paying cash. Preserve your business line of credit with your bank for other essential business expenses such as inventory, payroll and R&D to grow your business.

Leasing is a fully deductible operating expense for tax purposes for your business making the actual cost less than the actual payments.

Enjoy flexible End of Term options
At the end of your agreement you can choose to upgrade to new technology, extend your lease, make an offer to purchase or simply return the equipment - there are no hidden clauses.

Enjoy faster productivity
Get the equipment your business needs now. You'll increase your productivity to get the cash funds to pay for the leased assets.
Leasing and equipment finance is an operating expense with no depreciation to account for or track
For more information on how Flexicommercial can work for you, please call us on 1300 656 938 or visit www.flexicommercial.com.au.